I'm honored to have been chosen by the voters to be the Republican nominee for House District 45.
Early (Absentee) Voting begins September 25th at your County Circuit Clerk's office, you can click here to see if you are eligible to vote early. Tell your family and friends to vote early (if eligible) as well! In person voting is also available at your local polling station on Tuesday, November 7th.
Please click here to read more about me and here to read about my platform.
Thank you,
Michael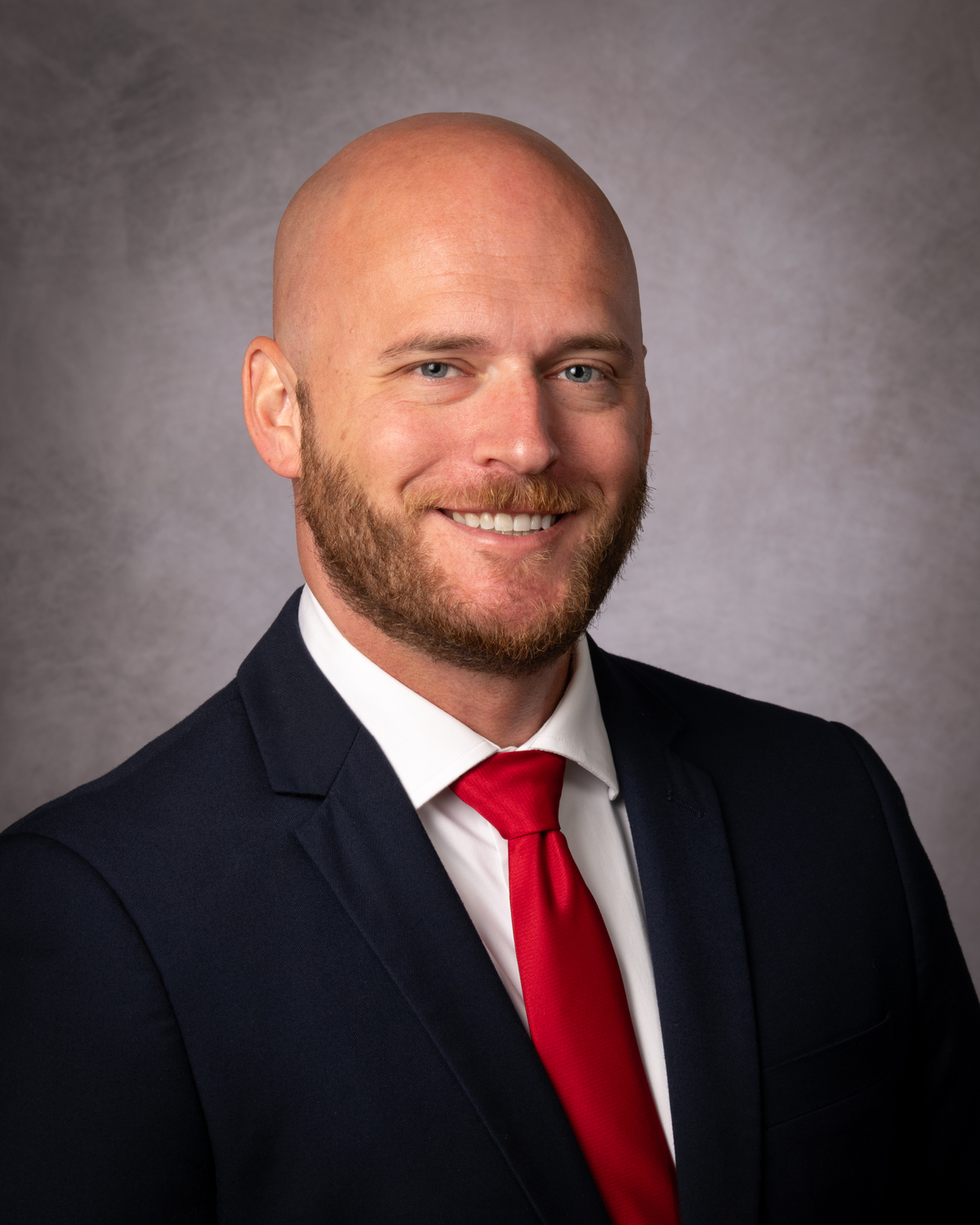 Make a Donation
Our campaign is powered by your donations.